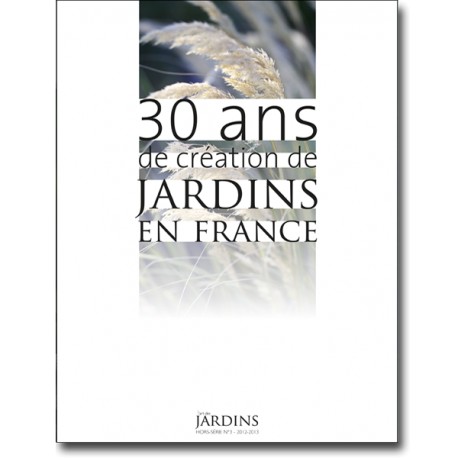  
Special issue n°3 - 30 years of creating gardens in France
30 YEARS OF CREATING GARDENS IN FRANCE

This exceptional special issue is designed as a reference work, with interviews with numerous landscapers, nurserymen, designers, garden owners and all those who have taken part in the tremendous evolution of French gardens over the past thirty years.

From the distribution of the first perennials to the opening of the first garden chains, these thirty years have seen the French gardens and landscape transform, even in the relationship between town planning and nature. In the form of a richly illustrated report with reference gardens and numerous exclusive testimonies, this luxurious special edition will also open up to current reflections on the future development of gardens, and their place in today's society.

A historical publication not to be missed and exclusively available in this shop.